"The beautiful thing about learning is nobody can take it away from you."
Do you already have a box?
Then claim your Bitcoins here.

Unboxing the Bitcoin Starter Box
Everything you need to know about Bitcoin in one box. These 60 cards contain explanations about Bitcoin using jokes, fun facts, newspaper headlines, geeky details, practical tips, and more.
Is Bitcoin a far away galaxy in which you can't see the individual planets and stars? Are you overwhelmed when peering in on this galaxy from the outside? Is it a new, better currency, a risky investment, or is it just nerd money?
So now what? 
Lucky for you, we've designed The Ultimate Bitcoin Starter Box which will serve as your compass while you explore every unique planet in the Bitcoin galaxy – and prevent you from getting sucked into any black holes!
It's simple.
This box is designed for people with limited to no understanding of Bitcoin. It gives a complete overview without you having to perform endless days of internet research. It will even hold your hand while claiming the included $5 in Bitcoin.  Easy ànd safe.
Right now you're at the edge of the galaxy, peering through your telescope…
Let's explore it together!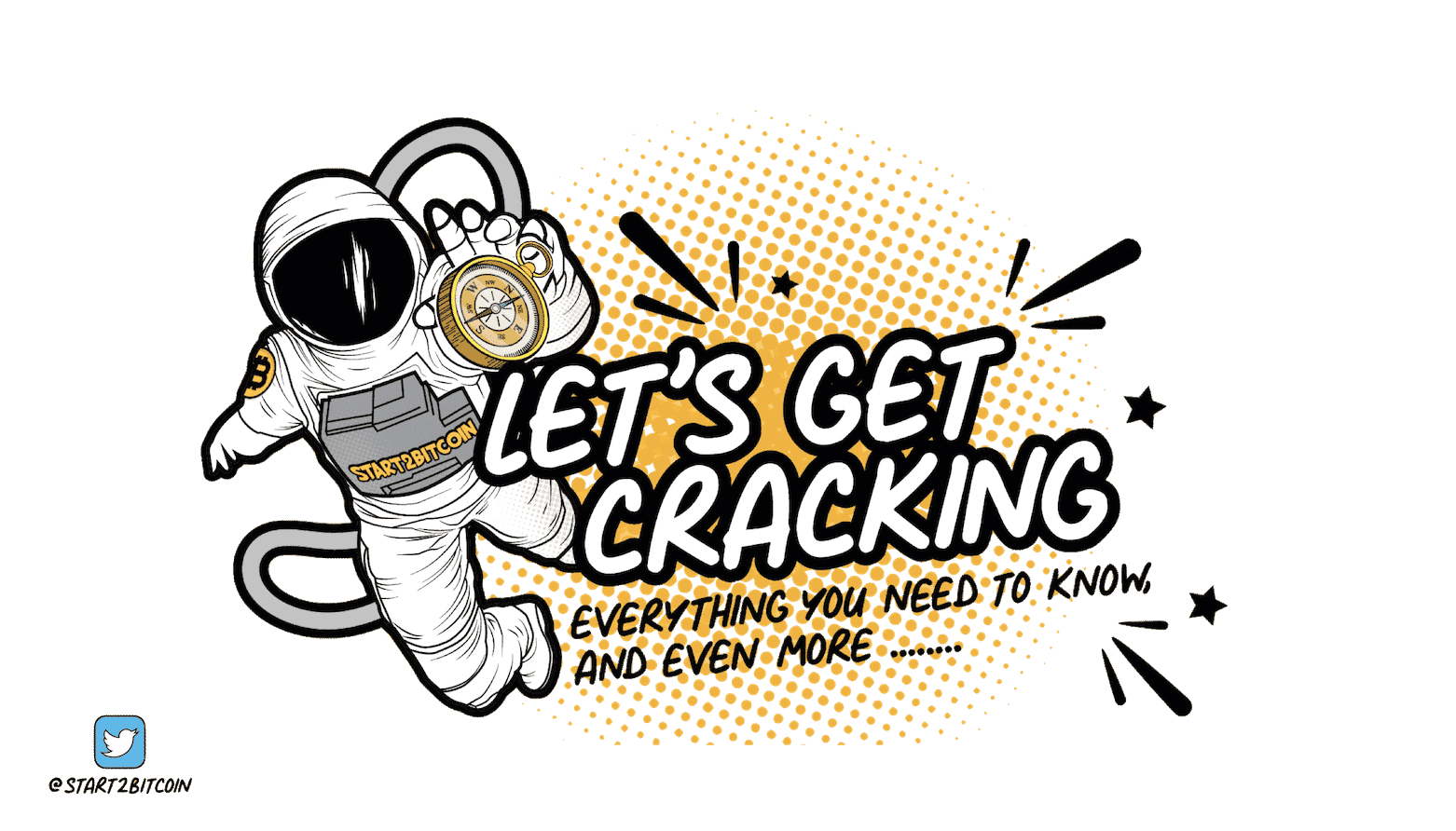 As we couldn't get all the practical information in a box, we've created this additional Safety Guide for you. 
It contains the best resources to navigate yourself through the Bitcoin universe.
Best of all, it's free!
Order your Bitcoin Starter Box now